A Tool Kit for DIY Lover From Vapefly
Hi, friend, today what I want to introduce is a Tool Kit from Vapefly, this tool kit is the perfect tool for any coil builber, so if you are coil DIY lover, you are desevrve to buy one.
How about this tool kit?
Vapefly Mini Tool is small and delicate, easy for you to carry. The coil rods with three size: Φ2.5mm, Φ3.0mm and Φ3.5mm. The scissors handle has a large finger holes, which is convenient for you to use.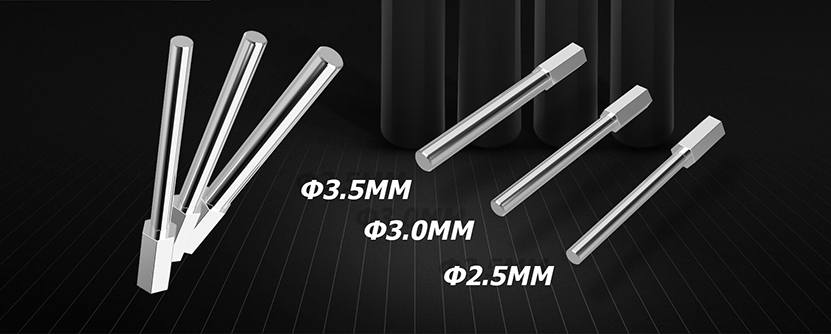 Vapefly Mini Tool uses medical scalpel material and sharp standard, scissors sharp edge, cutting cotton more easily, adopting a round-head cutter head, which can prevent misuse.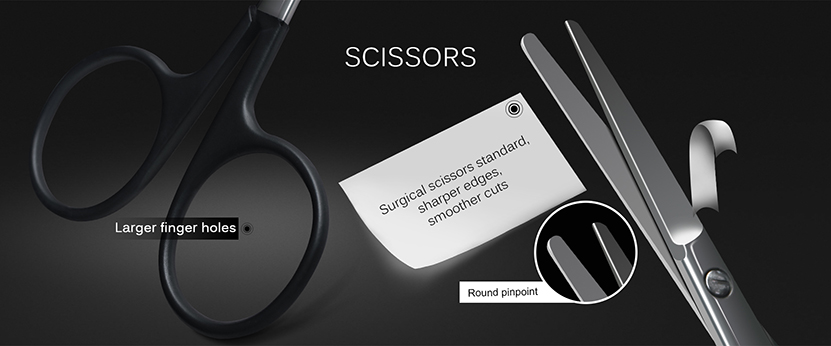 Their service life is 1.5-2 times as long as that of traditional scissors. The diagonal pliers are sharp, and the pliers are equipped with safety lock, which can prevent accidental injury in the process of taking and use safely.
It adopts 7 in 1 handle,4 screwdrivers and 3 coil rods share one handle. It is convenient for DIY lovers to make coil builds.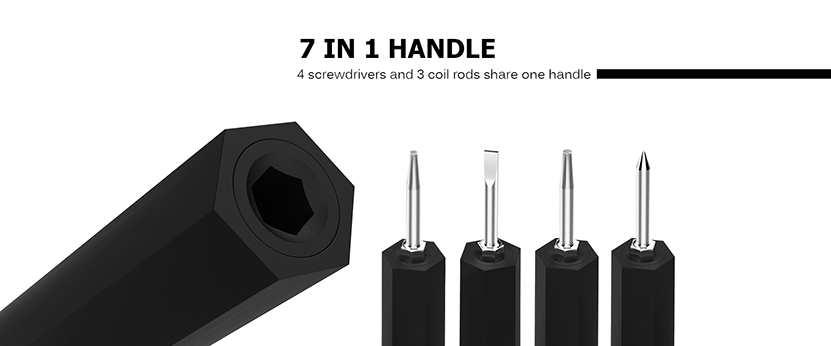 If you like it too, you can buy it now at sourcemore online shop. For more discounts, please visit sourcemore.com