Vandy Vape Trident Kit A Magnificent Vape Kit from Vandy Vape
Recently, the Vandy Vape Brand pushed a new vape device, I can't help to have a try.
Next, please allow me to introduce this kit to your guys.
Some details of Vandy Vape Trident Kit:
Four colors are available: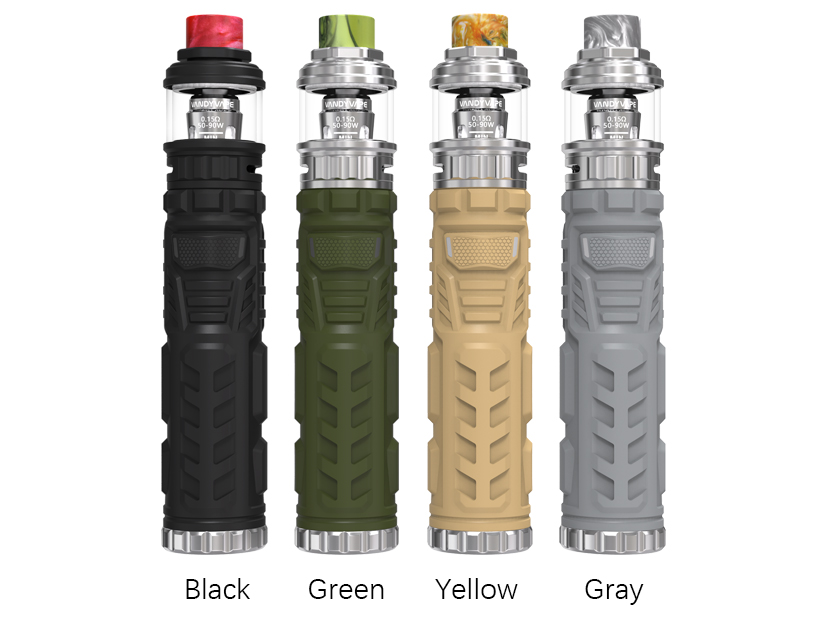 Intellgent LED dispaly to show you the clear battery power:
Blow battery capacity indicators for guidance
Purple Light: >70% battery capacity
Blue Light:30%-70% battery capacity
Red Light: <30%battery capacity
Besides, the red light will flash 5 times once the voltage is lower than 2.8V
Comptible with Integrated mesh replacement coil, it can provide you massive clouds
This vape kit is a detachable structure, easy to clean.
So do you like it? If you like it, you can buy it now at sourcemore online shop. For more discounts, please visit sourcemore.com.