The Review of VOOPOO Maat Tank
Hi, guys, when I see this tank from website, I can't help to share with all of you.
What a pity if you don't jump here and lisent to me.
I have never experence unprecedented vaping, it is amazing.
Why I like it so much? First, Maat Tank is innovated with unique PNP design, which I can change coils easily without juice wasted or dirty hands, as well as comes with semi-faded juice storage design prevents coils burnt-out while the juice seems used out.
VOOPOO Maat Sub Ohm Tank is the first patented maat tank in vape industry, the most specially is the middle adjustable airflow design with triple holes air intake design would brings smooth and bigger clouds.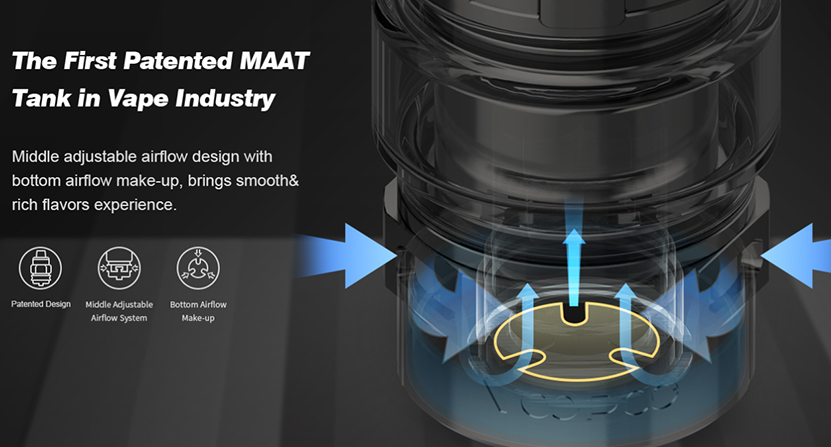 There are 3 colors to choose: Stainless Steel, Black and Rainbow. For me, I prefer to the Rainbow.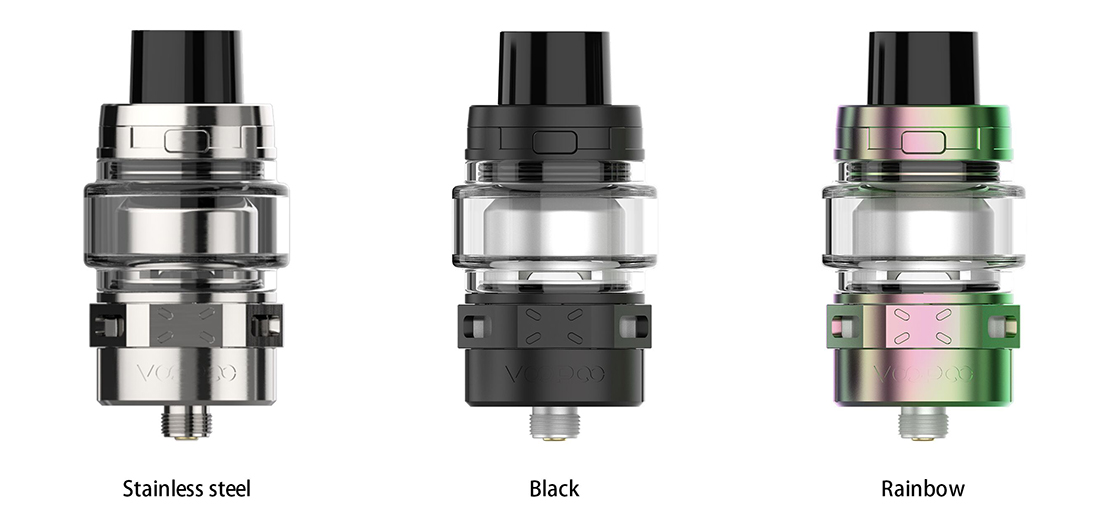 The package of VOOPOO Maat Tank Comes With:
1 x VOOPOO Maat Tank 4ml
1 x MT-M2 0.2ohm Coil (Pre-installed)
1 x MT-M1 0.13ohm Coil
1 x Glass Tube 2ml
6 x Sealing O-Rings
1 x User Manual