Vandy Vape Mutant RDA Vape Tank with Detachable Structure
For everyone who loves vaping, If you are vaping lover, you must be know the importance about choosing an excellent vape tank. Today, I will show you a new vape tank from Vandy Vape. This is a detachable structure device.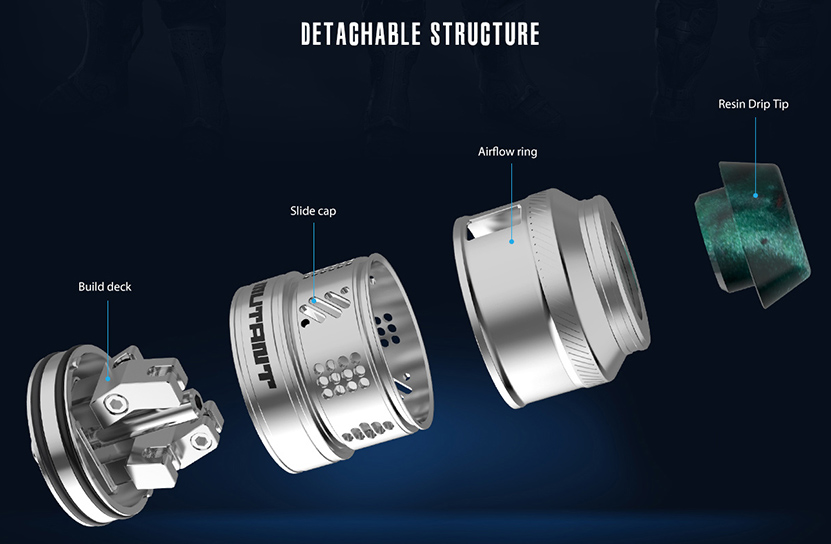 Vandy Vape Mutant RDA is 25mm diameter tank, which comes with dual rebuildable coils, as well as 1.2ml e-liquid capacity. This tank is compatible with four different airflow options, you can choose your favorite one.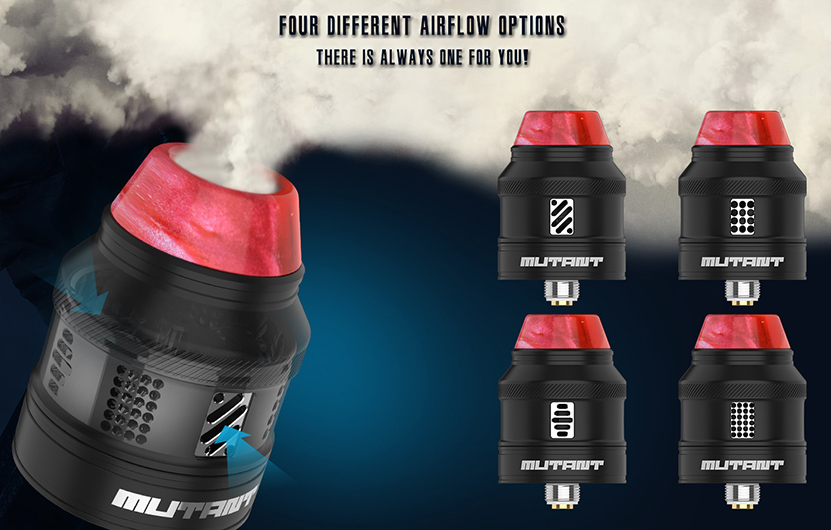 Mutant RDA Tank with plus the top squonk feed and bottom juice return design. This design will bring you a great vaping experience.

The package of Vandy Vape Mutant RDA Comes With:
1 x Vandy Vape Mutant RDA
1 x Accessory Bag
1 x User Manual
2 x 0.39ohm Coils
If you like it too, you can buy it now at sourcemore online shop. For more discounts, please visit sourcemore.com.