Easy to Carry Vape Kit-SMOK VAPE PEN Nord 19 Kit
Hello, everyone, are you looking for an easy-carry vape kit. If you have a plan to buy a vape kit, I suggest you jump here and read this tips carefully.
What about the SMOK VAPE PEN Nord 19 Kit?
Recently, I find a new vape kit from SMOK, so I can't help to share with it to your guys.
SMOK VAPE PEN Nord 19 Kit is powered by 1300mAh built-in battery, it can fire up to 25W.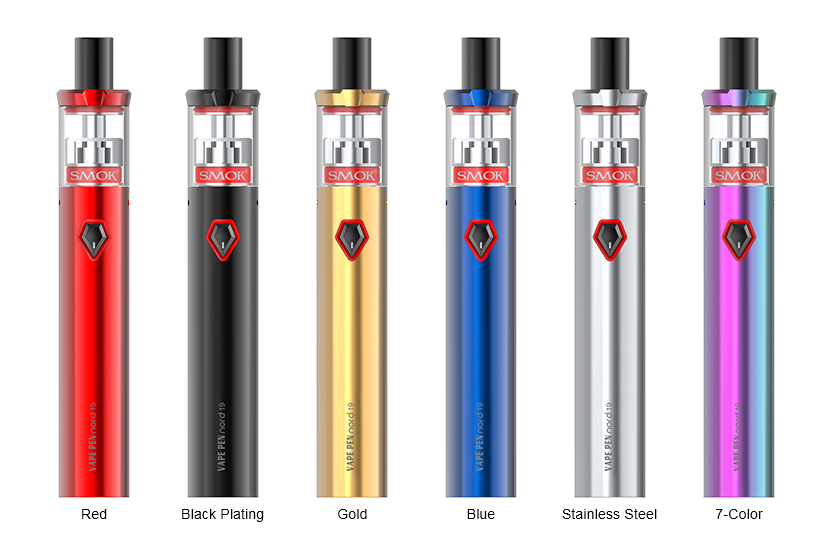 Comes with 2ml atomizer, which is paired with two exclusive Nord coils,
one is Nord Mesh 0.6Ω coil perfect for massive vapor, other one is Nord Mesh-MTL 0.8Ω coil offering excellent MTL experience. The tank has two air slots for balanced airflow, adopting convenient top filling solution.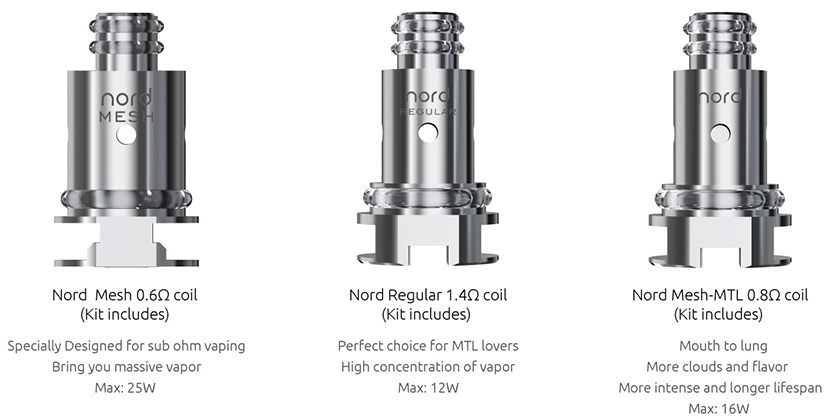 SMOK VAPE PEN Nord 19 Kit is a detachable structure, which bringing much more convenience in cleaning and maintenance. It easy to operate for beginner. There is available 6 colors that we can choose our best colors from Red, Black Plating, Blue, Gold, Stainless Steel, 7-Color.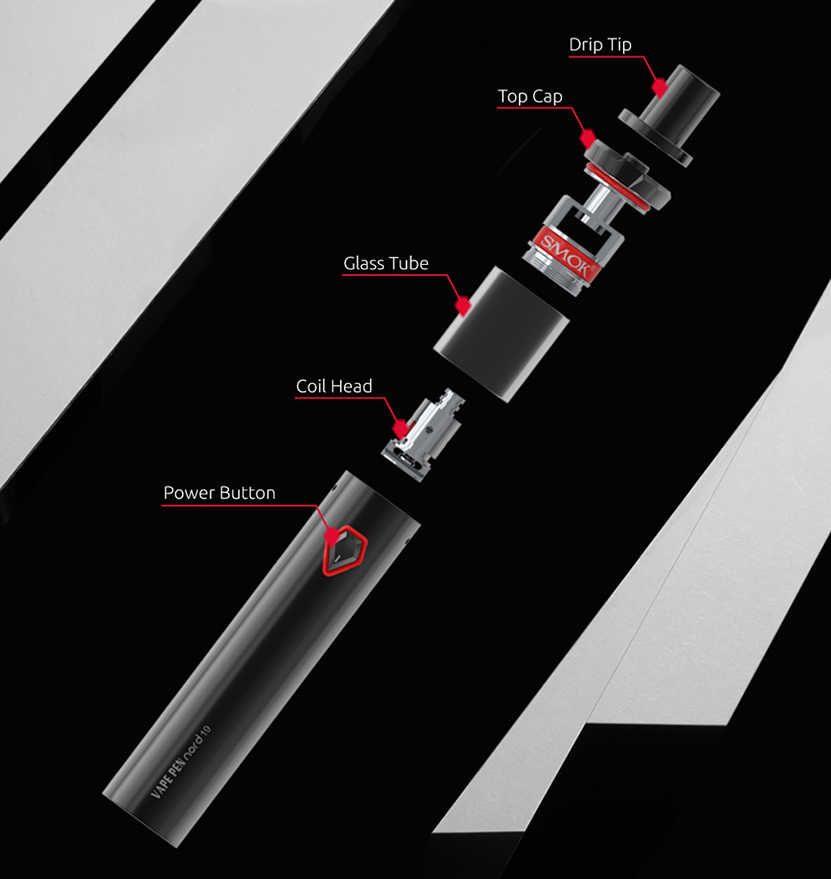 The package of VAPE PEN Nord 19 Kit Comes With:
1 * SMOK VAPE PEN Nord 19 Battery 1300mAh
1 * SMOK VAPE PEN Nord 19 Atomizer 2ml
1 * Nord Mesh 0.6ohm Coil (Max: 25W)
1 * Nord Mesh-MTL 0.8ohm Coil (Max: 16W)
1 * USB Cable
1 * User Manual
If you like it too, you can buy it now at sourcemore online shop. For more discounts, please visit sourcemore.com.